En 2015, Panini Kids sort un nouveau magazine dédié aux Lego et plus précisément aux Lego Star Wars. Destiné aux 6-9 ans, on y trouve des jeux, des articles, des BDs, des posters, ainsi qu'un mini-set Lego à monter. In 2015, Panini Kids released a new magazine dedicated to Lego and specifically the Lego Star Wars. Designed for 6-9 years, there are games, articles, comics, posters and a mini Lego set to rise.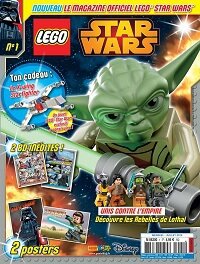 Après 13 numéros, le suivant est un hors série, accompagné de deux jouets, un robot et un X-wing. After 13 issues, the following is a special edition, with two toys, a robot and an X-wing.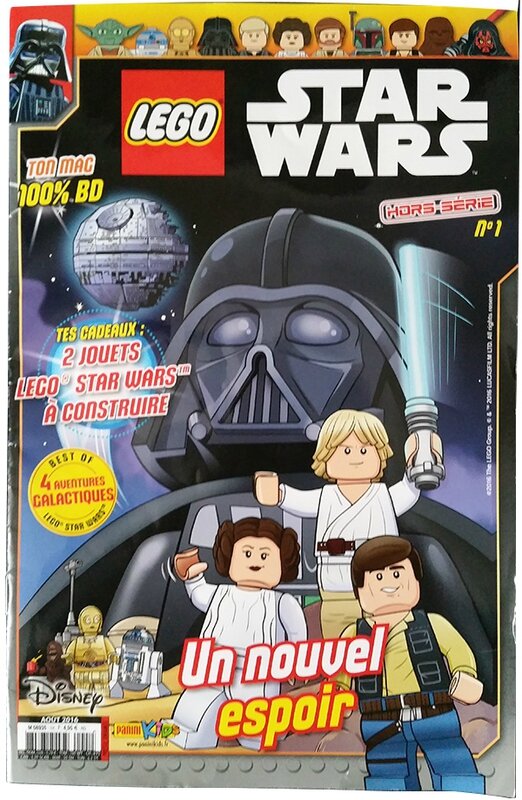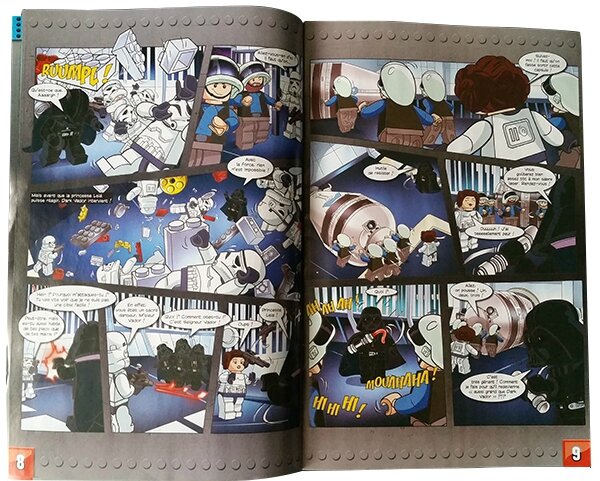 Passons rapidement sur les BD qui n'ont d'intérêt que pour les enfants et regardons les deux cadeaux. The comics have an interest for children only , but look at the two gifts.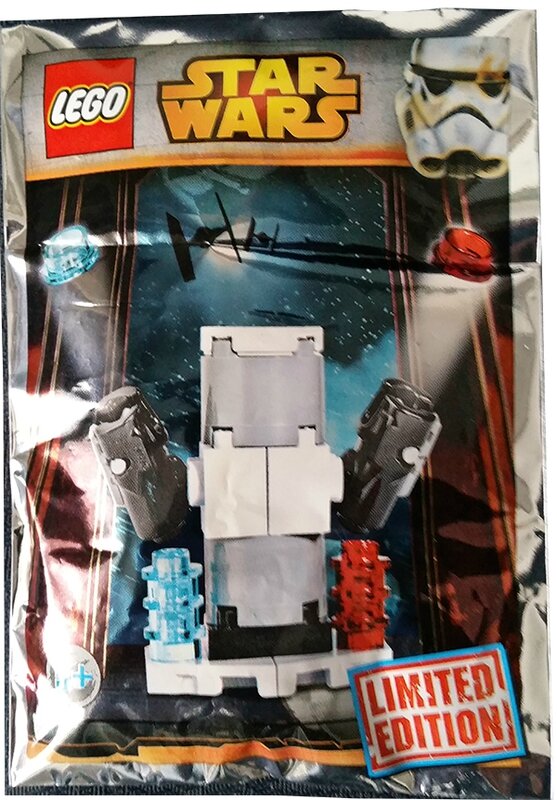 Le robot n'est pas particulièrement réussi et reste une pièce collector à conserver en sachet. Le X-wing est bien mieux. Mais ce n'est pas une exclusité ni une édition limitée, car on le trouve déjà dans le calendrier de l'avent Lego 2011. Voir article. The robot is not particularly successful and remains a collector's piece to keepin bag. The X-wing is much better. But it is not a limited edition, as it's already in the Lego advent calendar 2011 set.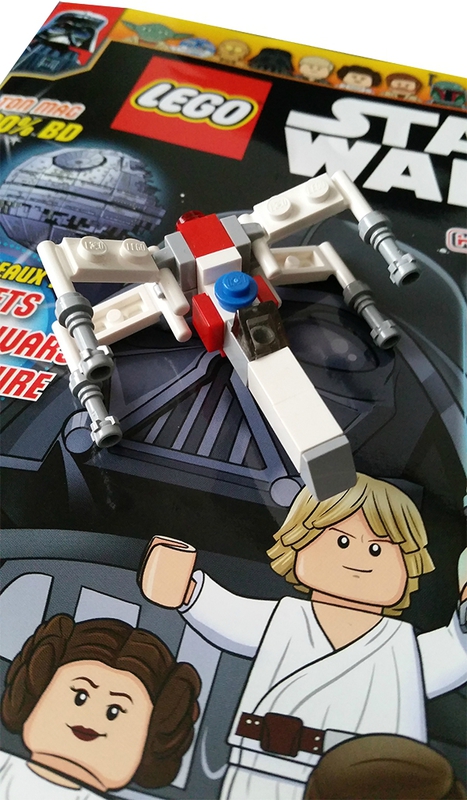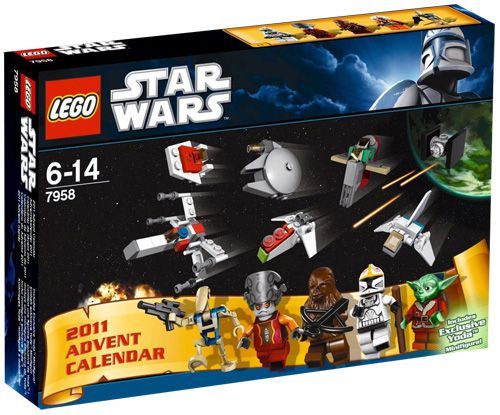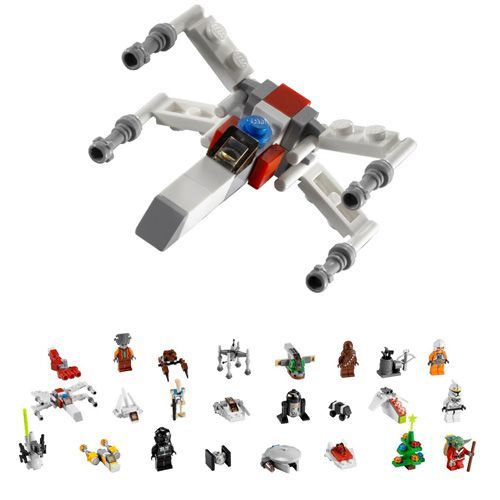 Pas une nouveauté donc. Seulement une opération commerciale pour Lego, Disney et Panini. So nothing new. Only a commercial transaction for Lego, Disney and Panini.
A suivre, ... ou pas. To be continued, ... or not.




Panini kids