Nouvelle figurine Star Wars Luke Skywalker et son X-wing. New Star Wars figure Luke Skywalker with X-wing.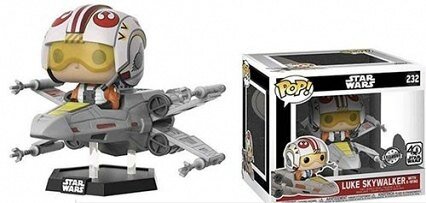 Après Dark Vador et son chasseur Tie, il était temps ! Mais pas d'affolement, il nous faudra attendre encore un peu, car il n'est pas disponible, en tous cas sur le marché français. After Darth Vader and his Tie fighter, here is Luke and his x-wing.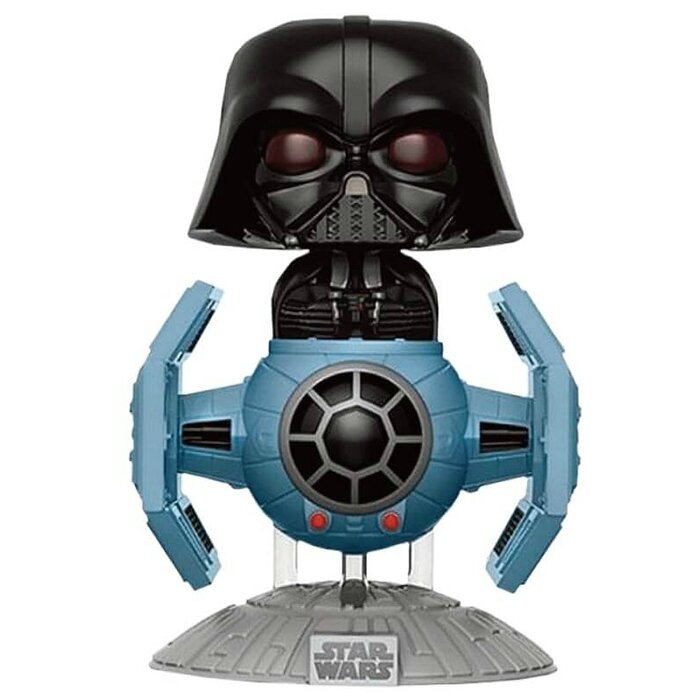 Pour les amateurs de Funko Pop, allez faire un tour sur le site F!gurine Pop, un site de référence et de référencement de ces figurines très à la mode. For fans of Funko Pop, check out the F!gurine Pop website, a reference and referencing site for these trendy models. (In french)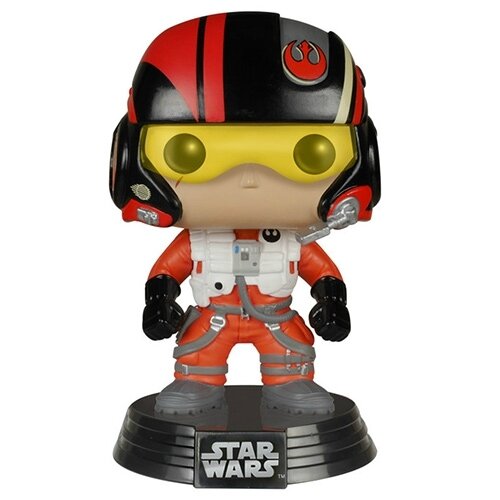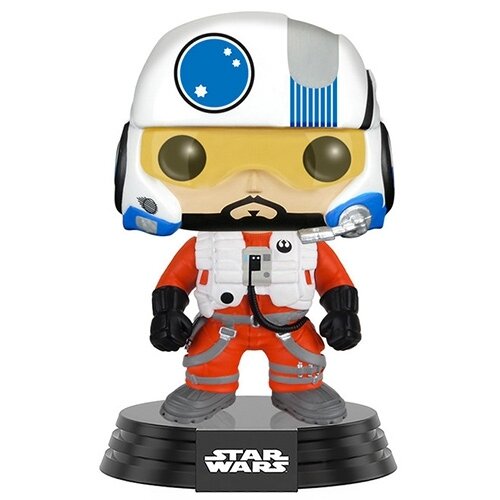 Que Funko soit avec vous. May Funko be with You.