Et si on parlait d'œufs ? Non pas de cuisine, mais d'art. Car il s'agit réellement d'un travail artistique pour transformer un spacefighter en eggfighter. Well, let's just talk about eggs. Not cooking, but art. It's really an artistic work to turn a spacefighter into eggfighter. Don't you agree?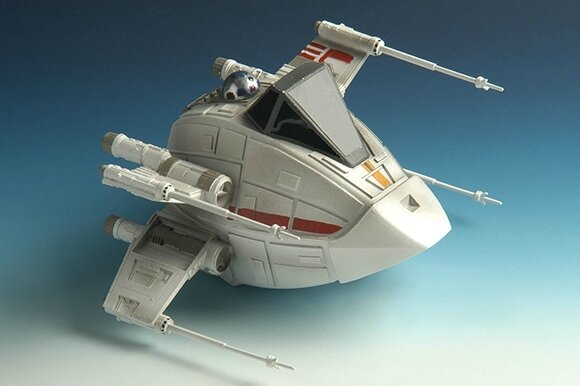 Je vous montre ici seulement le sujet même de ce blog, mais je vous invite à visiter la page Eggstreme Machines où vous pourrez y découvrir les nombreuses créations de Miltiades Polykrates. Personnellement j'adore le concept et je vous laisse juge. I now show you only the subject of this blog. Check out the website Eggstreme Machines, where you can discover the many creations of Miltiades Polykrates. I love the concept. And you, what do you think ?
A n'en pas douter, voici un design auquel les maquettistes de Georges Lucas n'avaient pas pensé. No doubt the model makers of Georges Lucas had not thought of that design.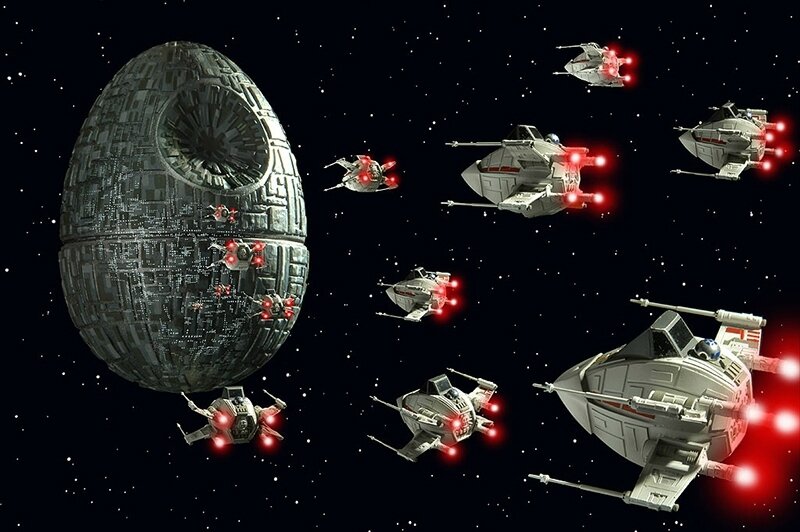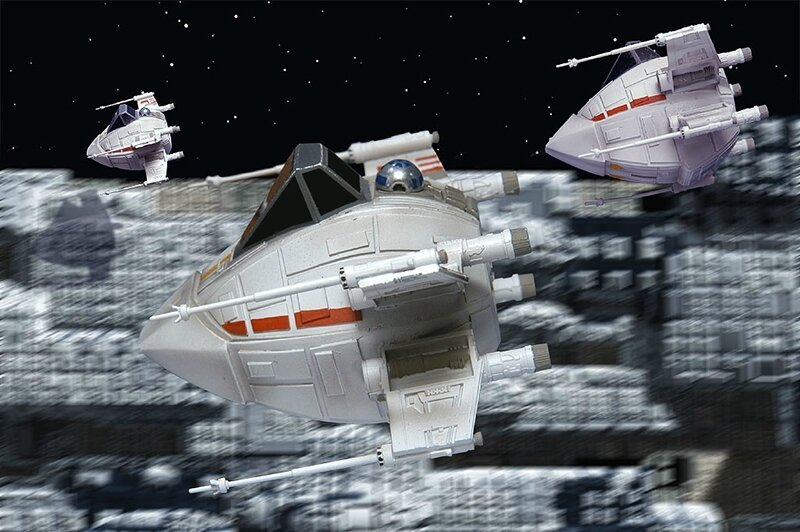 All models and photos © by Miltiades Polykrates.
Que l'œuf soit avec vous. May the Egg be with You.