Un nouveau X-wing Lego pour 2018 ? De plus en plus d'informations arrivent au sujet de la prochaine vague Lego Star Wars. A new X-wing Lego in 2018 ? It looks like more informations are coming about the next wave of Lego Star Wars.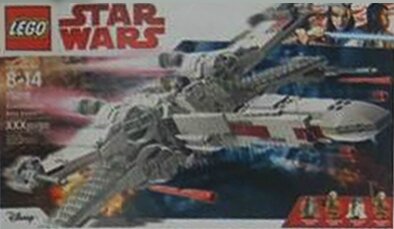 Ce X-wing starfighter numéroté 75218 serait une amélioration d'un précédent X-wing (UCS ?). The X-Wing Starfighter numbered 75218 would be a nice rehash of a previous UCS X-Wings (UCS?).
Selon mes infos, il y aurait deux pilotes et deux unités astromechs dont l'un aurait un dôme rouge. Luke et R2D2 et Wedge Antilles et R2-A3 ? According to my information, there would be two pilots and two astromech units, one of which would have a red dome. Luke and R2D2 and Wedge Antilles and R2-A3?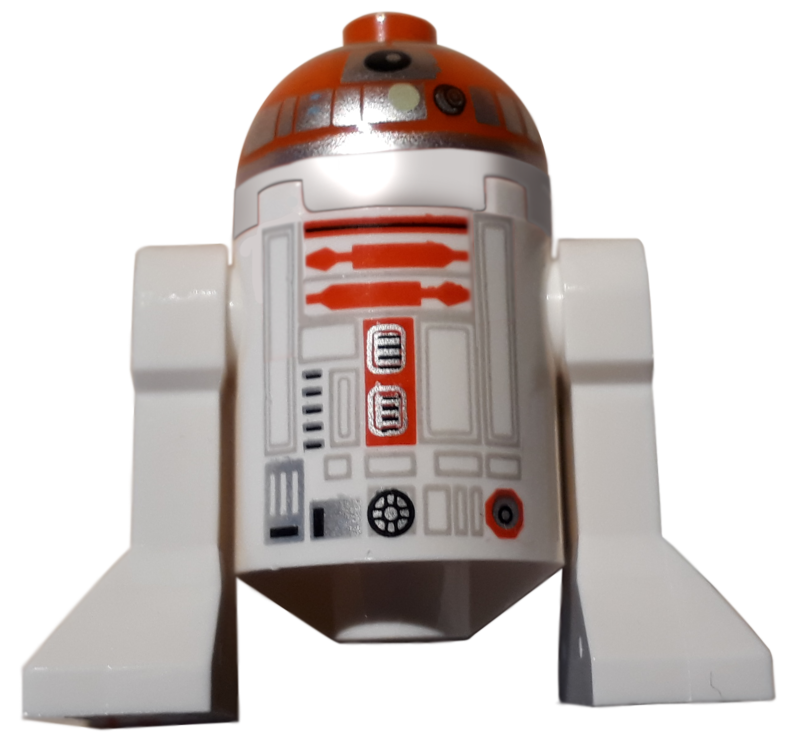 Custom Redwill
Les détails sur ce nouveau set Star Wars nous serons officiellement dévoilés lors du salon du jouet de New York qui aura lieu du 17 au 20 février. Details on this new Star Wars set will be officially unveiled at next year's New York Toy Fair from February 17-20.
Que la Force soit avec vous. May the Force be with You.