Un X-wing c'est bien, trois c'est mieux, surtout quand ils sont présentés dans un beau diorama. Encore mieux quand celui-ci est exceptionnel. Et c'est bien le cas aujourd'hui.
One X-wing it's good, three it's better, especially when you see them in a beautiful diorama. Even better when this one is remarkable. And that's the case today.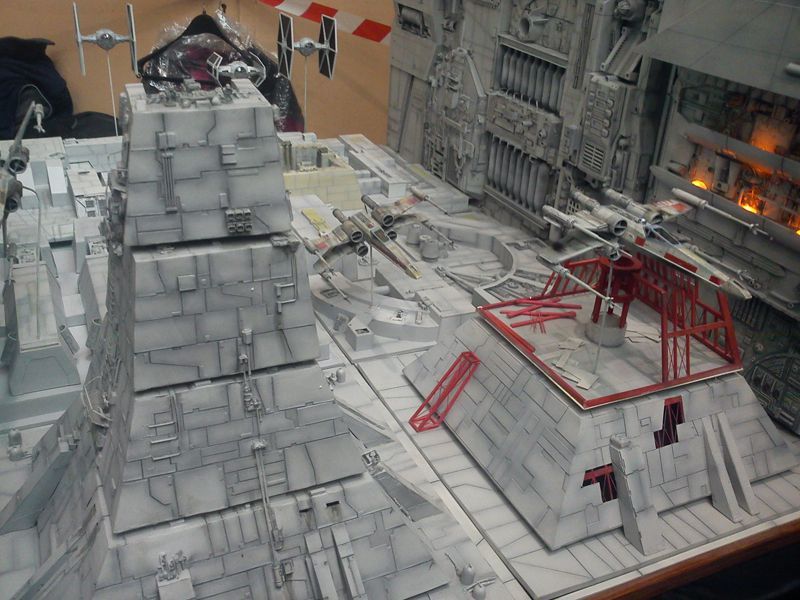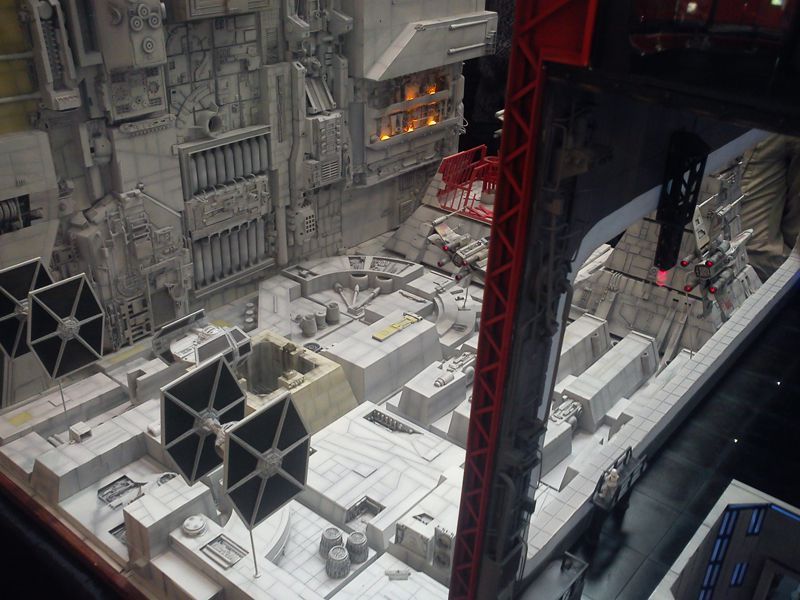 www.fantastic-modelers.fr est destiné à montrer le travail de Petersteven, ainsi que celui de son ami sculpteur Philigore. Je vous incite donc à vous y rendre, pour y voir de belles réalisations autour de Star Wars, mais pas que. Et spécifiquement sur ce diorama.
www.fantastic-modelers.fr shows the work of Petersteven, and that of his sculptor friend Philigore. So you are encouraged to go there, to see Star Wars models, but not only. And especially for this beautiful staging of the Death Star.
Que la Force soit avec vous. May the Force be with You.